Call our hotline number 1830003 or fill a form online and request for an appointment.
Share details like name, address, telephone number and the list of tests which are required.
Based on this we will advise the patient on any special test preparation that is required, such as fasting for certain tests.
A confirmation Phone call will be received once the test date and time is agreed.
Our staffs will visit the patient to collect the blood sample. This is then transported securely to our laboratory for processing.
Depending on your preference the test results can be shared with you either by email, or by person upon submission of Civil ID Copy.
Fill in the form & we will get in touch with you.
Laboratory Result Request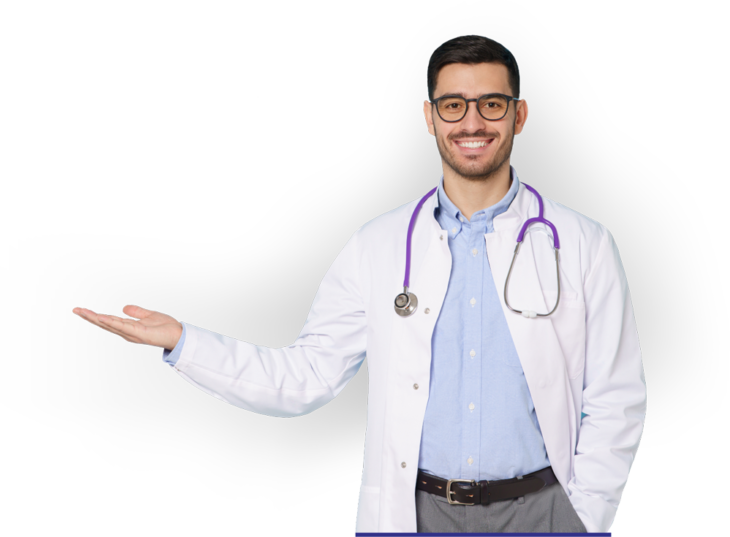 Thank you for your request.
Thank you for your subscription!!
Error while sending request